Locks 4 Guns, LLC
Noble Guard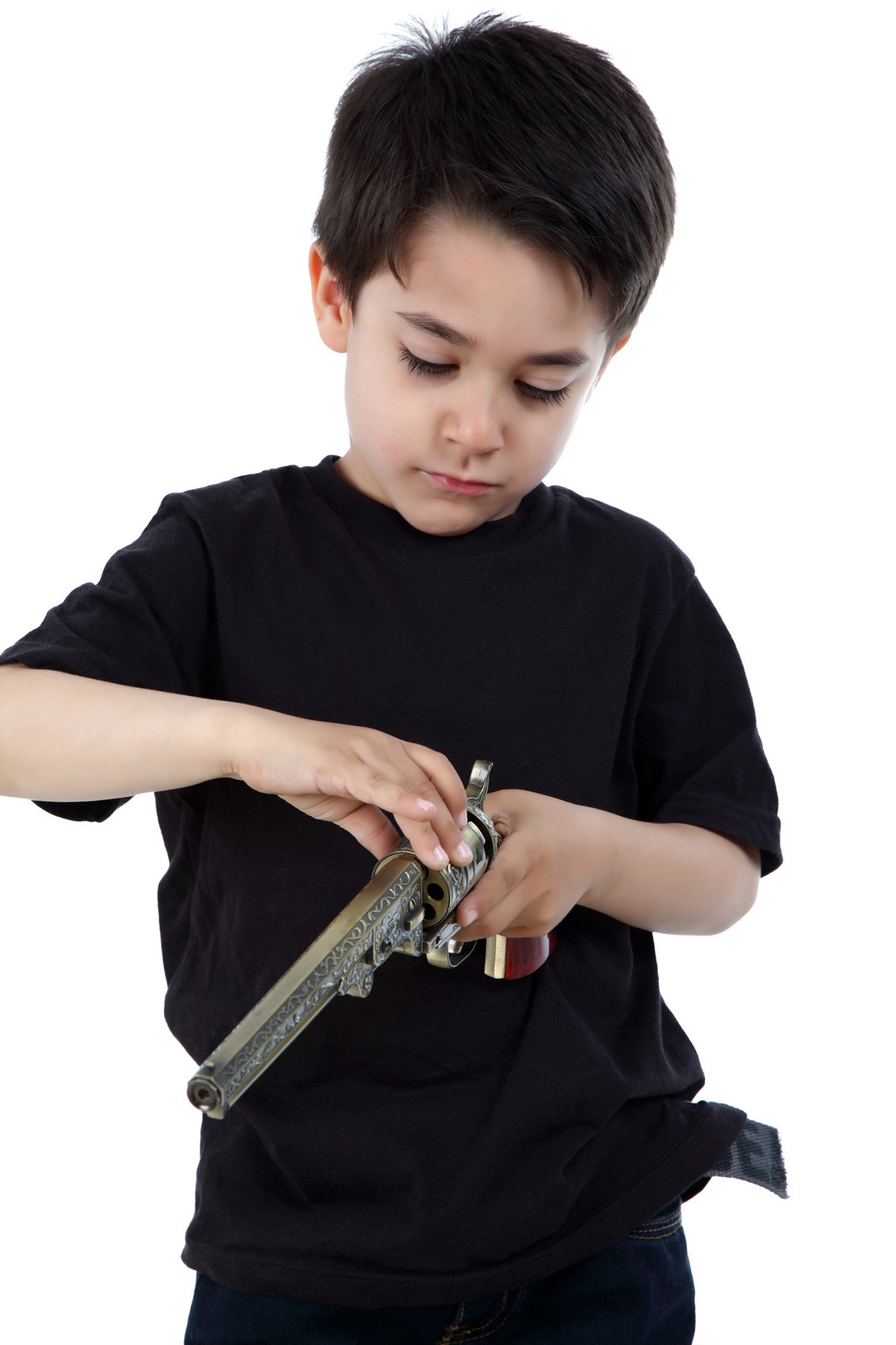 Noble Guard sells gun safety devices to gun owners
, with the goal of protecting you and your family from accidents and theft. As gun owners, safety should be your number one priority.
At Noble Guard, we are introducing a unique design of gun locks with double security features that locks the trigger and uses either a steel cable to secure the firearm to a steady object or mount the lock and barrel to a wall or other surface, securing the firearm. The locks are made from heavy duty metal with a strong locking mechanism that is easy to open with a key and can be locked without using the key. All locks are branded under the Noble Guard brand.
"I mounted it this morning. It's rock solid and I'm glad I bought two of them. Thanks for your prompt reply. Gil."
– Gil P.
Our double security gun lock designs are unique to us and cannot be found anywhere else. With any one of our double security gun lock products, your gun will be safe and secure from accidents and theft like no other.
The Noble Guard Product Family